DRIFTWOOD PARTNERSHIP WITH LA AREA FOODBANKs
Please contact our school sales depertment for options
How should I store milk for freshness?
To keep milk fresh, it should be stored in the refrigerator at 38 F. It should be dispensed from the refrigerator and not left out on the table during a meal or after serving . All milk products need to be refrigerated to maintain freshness.
How do I know if the milk I buy is fresh?
Dairy products are identified with a "sell by" date. For example, a milk carton with a code JAN 30TH may be sold until January 30th. The printed "sell by" code is only a guarantee of freshness for a product that has been refrigerated properly and has not been opened. If a product is purchased and then opened, it may not remain fresh until the "sell by" date. Exposure to air and heat will diminish the milk's shelf life.
rBST Explained
Driftwood does not use milk from dairies that treat their cows with rBST (rBGH). rBST (Bovine Samatropin) was approved by the FDA for sale and use with dairy cattle starting February 4, 1994. There is absolutely no difference in milk from rBST supplemented herds as compared to non-rBST supplemented herds, and that there are no health risks involved. However, we have instructed our milk supplier that we require our raw milk only from herds that do not supplement with rBST. rSBT is no longer used in California.
purchased a small dairy in El Monte back in 1946, he knew he was taking a tremendous gamble. But he had inherited a tough sense of determination and solid knowledge of the milk business from his father, Pat J. Dolan.
Around the turn of the century, the elder Dolan, a young merchant mariner from County Leitrim, Ireland, had jumped ship in Boston in search of a better life and doggedly worked his way across America to California. While employed in the laundry room of a hospital in Los Angeles, he met his future wife and started a family. Eventually he decided to use the experience he had with cattle on his father's farm in Ireland and bought a few cows in 1918, the year Mike was born, and began his own dairy.
He produced and distributed milk throughout Los Angeles for several years and in 1928 decided to move the growing operation to north El Monte. But in the late 1930s a milk price war broke out, and in 1942 he sold the business.
Four years later his son Mike,
who had been working as a field man for Carnation, resolved to get back into the dairy business on his own. He assumed the operations at Driftwood Dairy in El Monte on April 1, 1946, consisting of one cash-and-carry store and one home delivery route. In its first month Driftwood grossed $6,800, a fair beginning but a far cry from the over $100 million annual sales of the dairy today.
​Driftwood prospered over the years, expanding its milk production and distribution to the point where its market now includes schools, hospitals, convalescent hospitals, independent markets, restaurants, bakeries, coffee houses, cafeterias and even other creameries. We distribute a full line of dairy and related products.
Still growing, Driftwood Dairy recently modernized its plant and laboratory, thus continuing to service the ever-expanding Southern California market.
Almost 75 years have passed since young Mike started with Driftwood Dairy. He has turned a dream into a major corporation that has helped shape the progressive history of El Monte.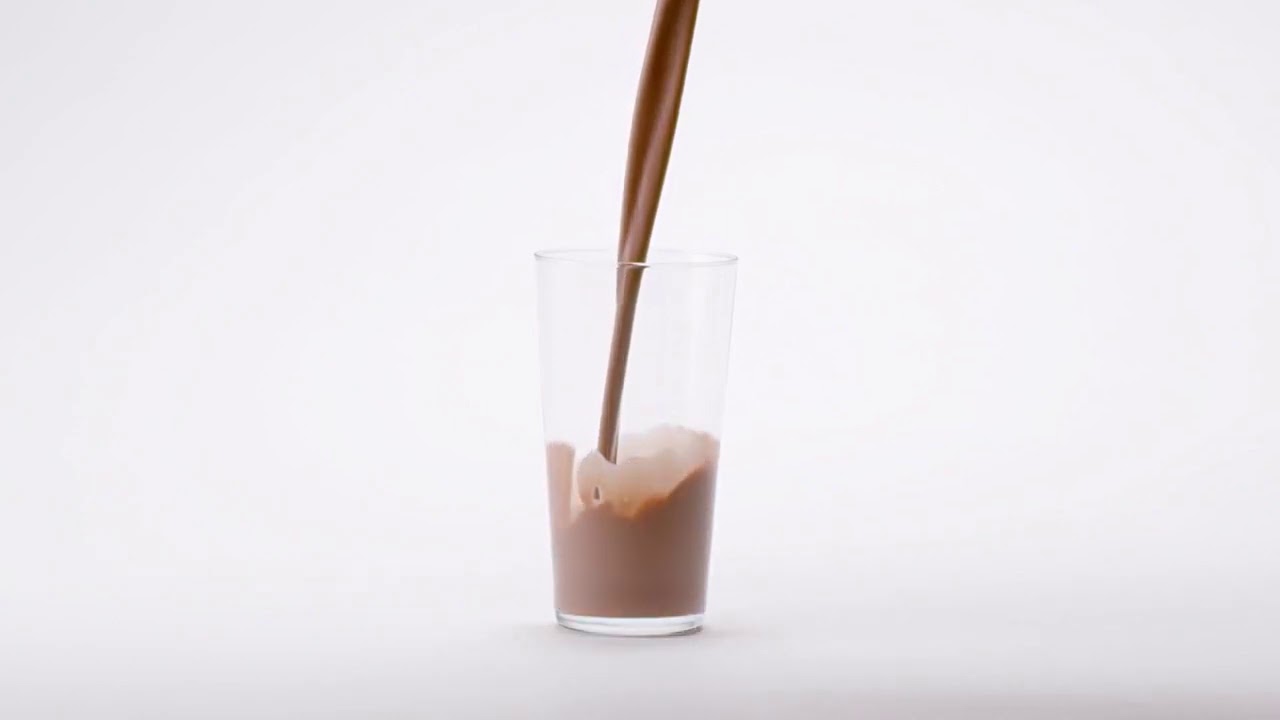 10724 E Lower Azusa Rd. El Monte, Ca. Friendly El Monte, Ca!